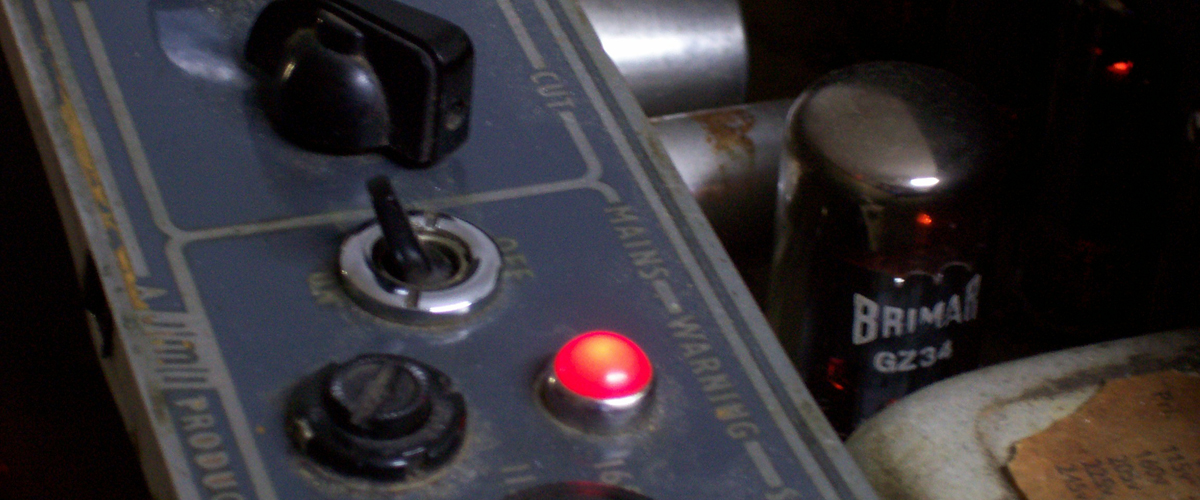 Tube amp repairs, overhauls, mods and restorations, using vintage components and New-Old-Stock tubes (Mullard, RCA, Tung-Sol, G.E.C., Siemens, Telefunken, Philips) or today best quality tubes (Svetlana, Electro Harmonix, JJ).
VOX AC 30 1964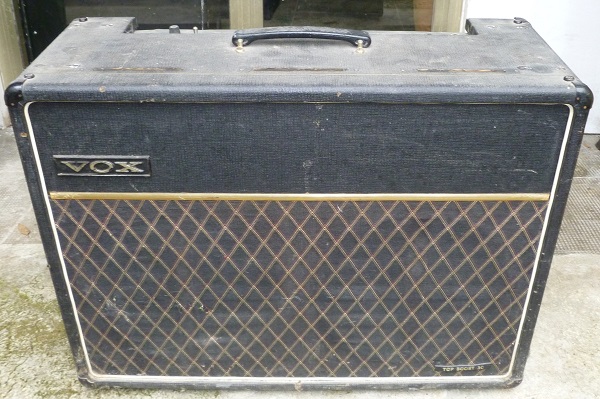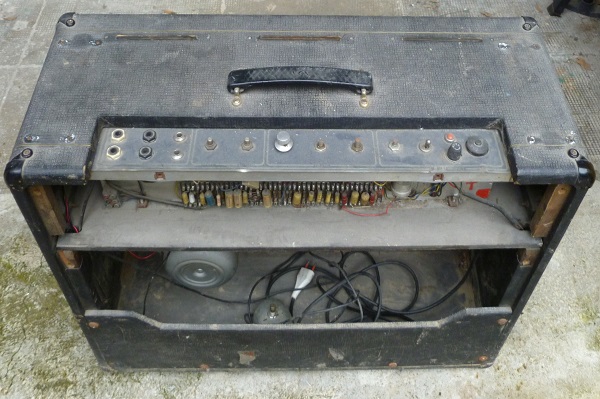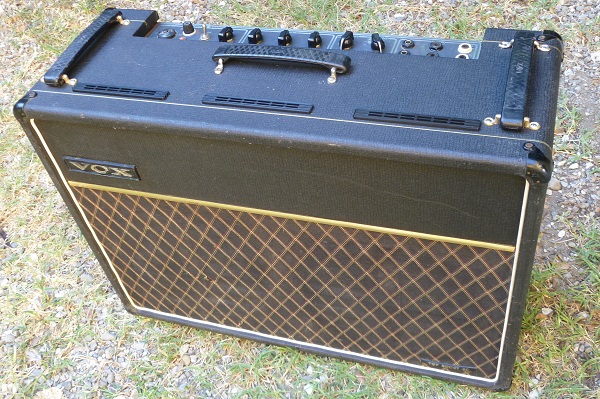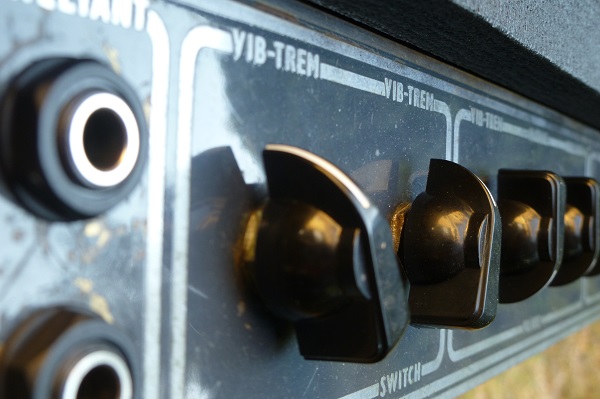 New life after 40+ years of abandon!
This AC-30 was abandoned in mud after 1966 disastrous Florence city flood Discovered in the 90's and fully restored in 2013, now sounds and works great!
HIWATT CUSTOM 50 1972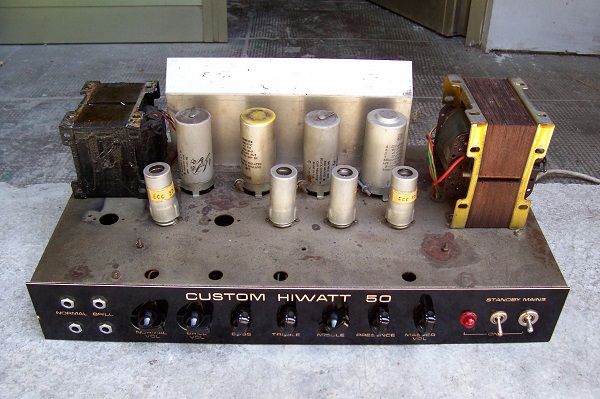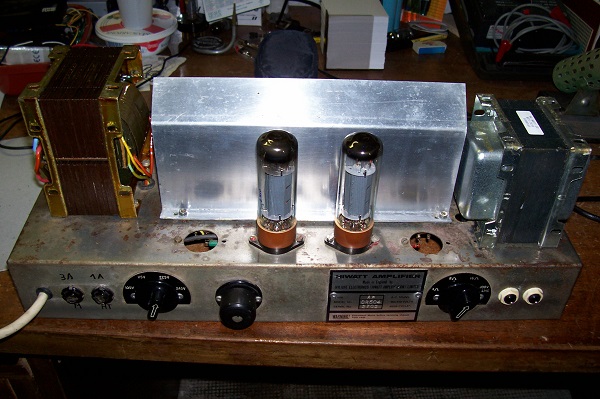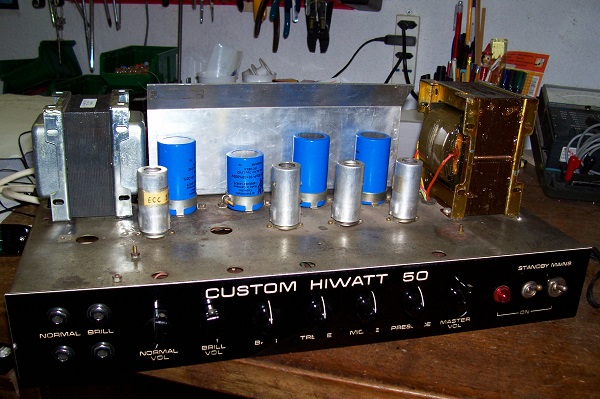 GIBSON EH 150 1941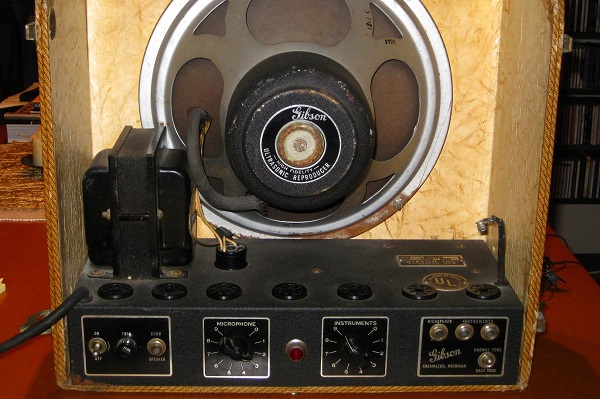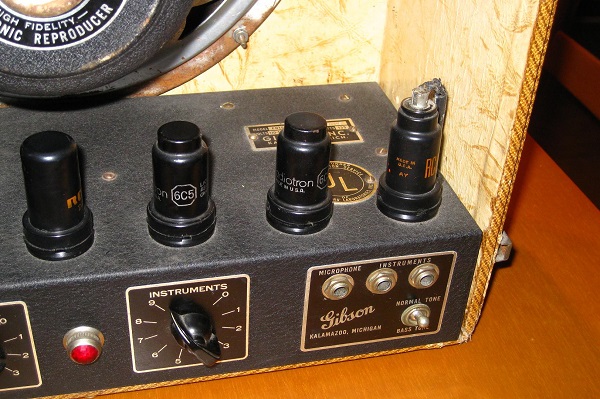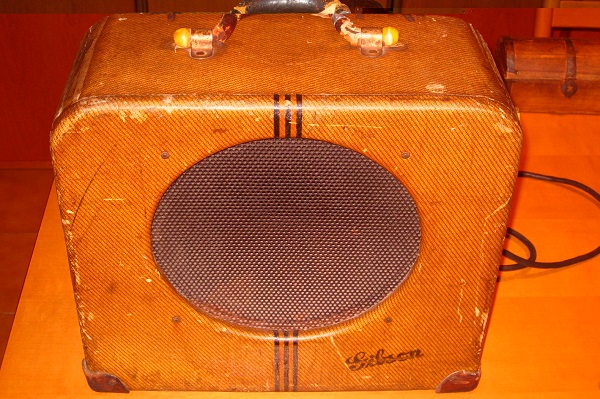 Marshall JTM 100 1967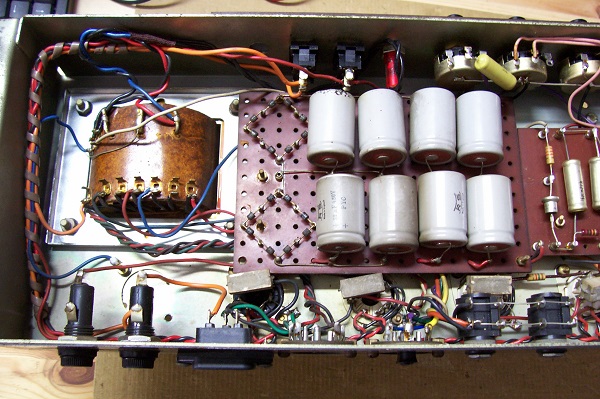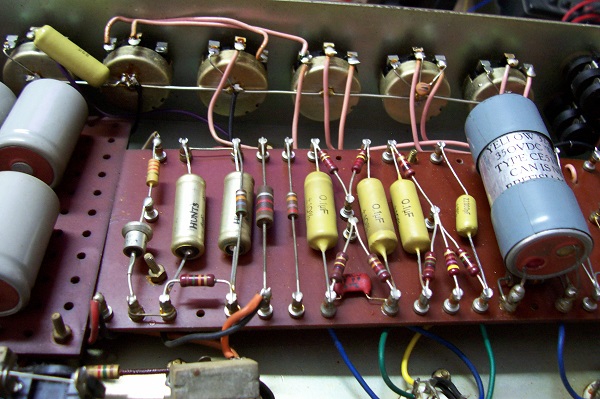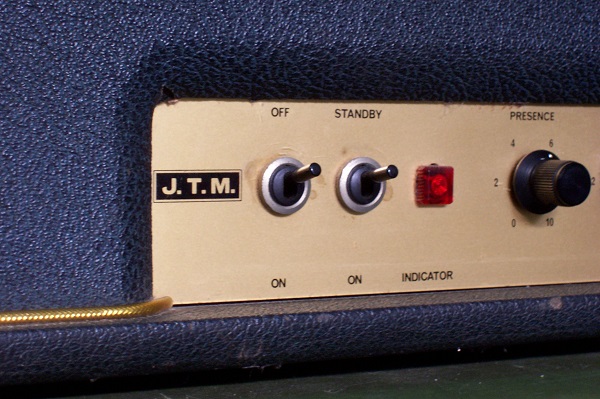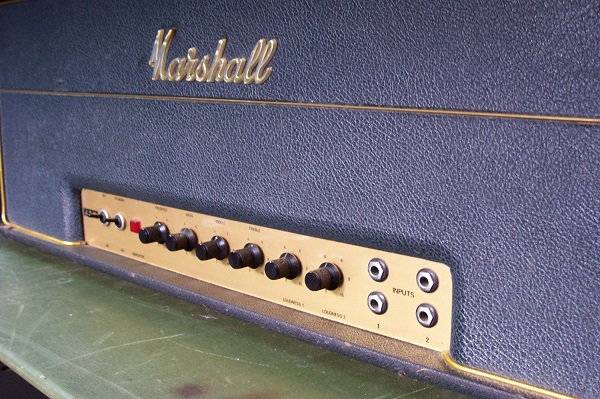 ORANGE OR 120 1974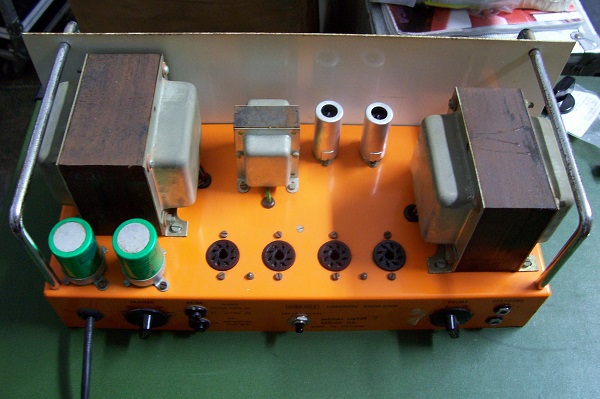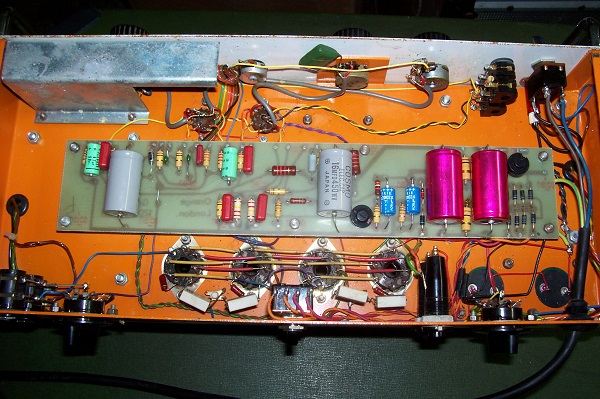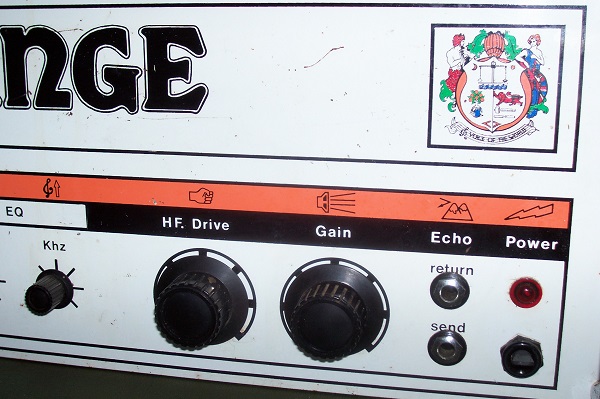 MATAMP 120 1975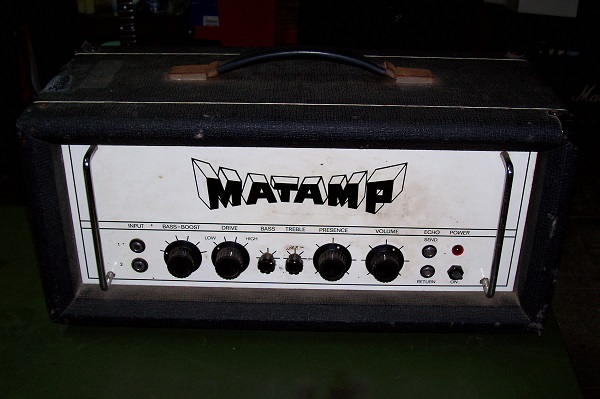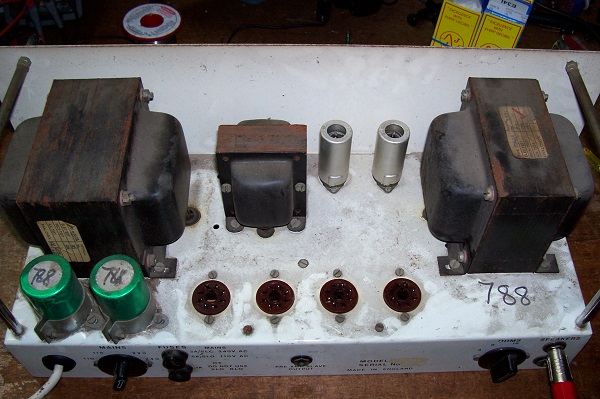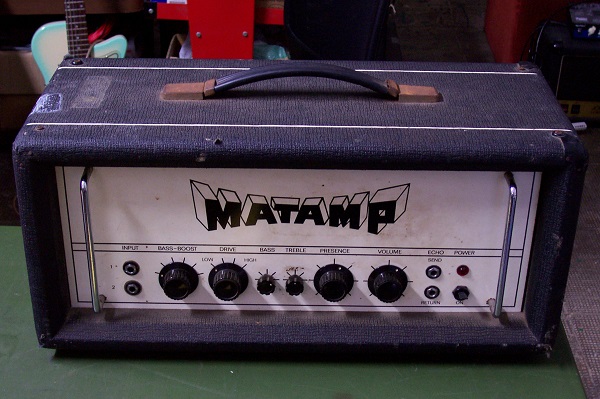 GREEN 180 2011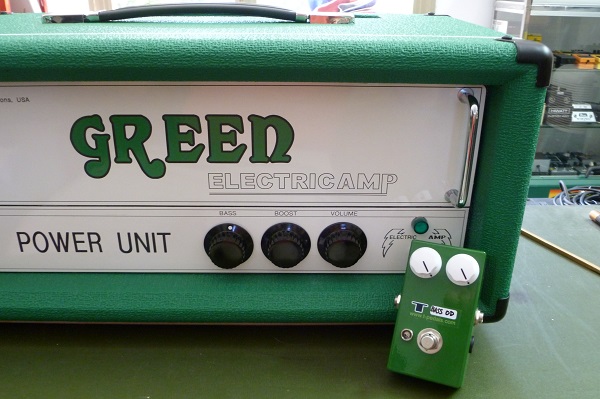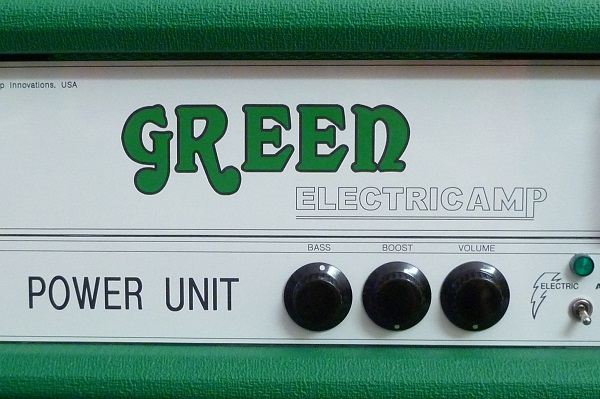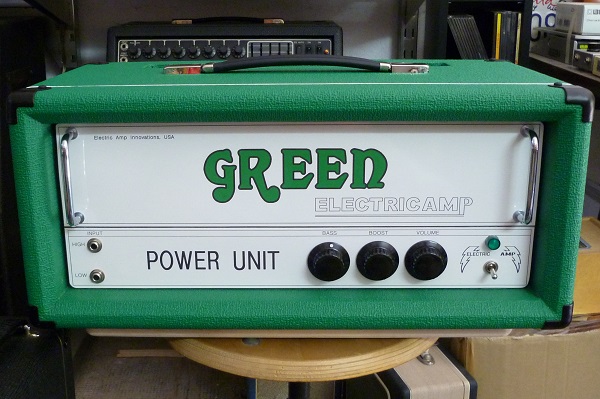 FENDER PRO JR 1995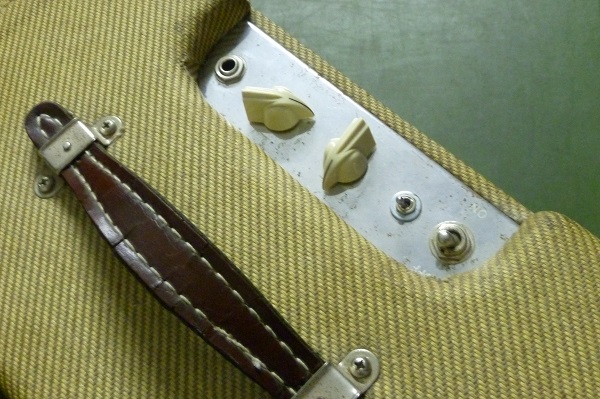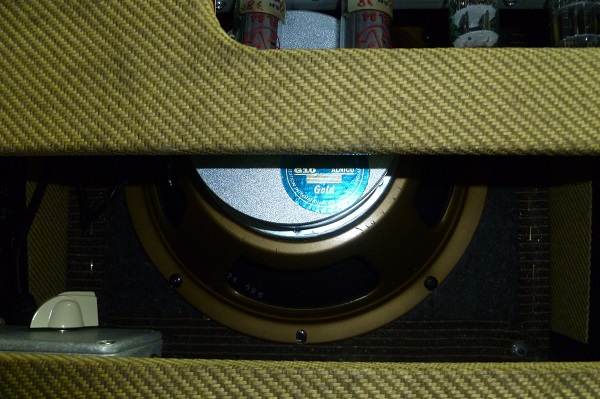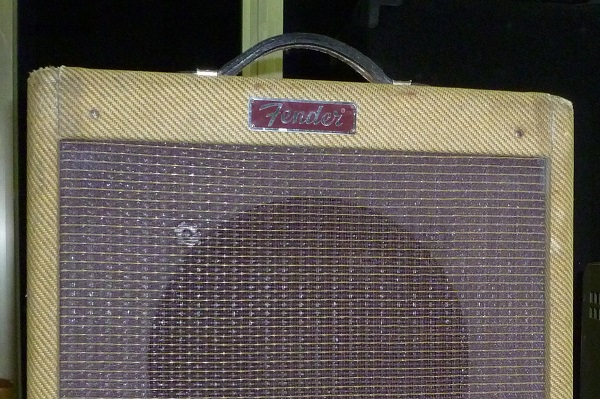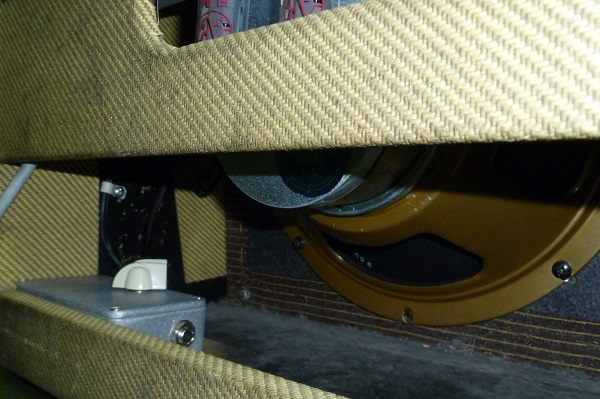 Pro Junior MONSTER mod:
- Celestion Alnico Gold 30w speaker
- high power output transformer
- Speaker out, silent line output
- metal potentiometers and jacks
- JJ EL84 + NOS USA 5751 preamp tubes
- circuit mods for more volume, headroom and fat sound
Incredibly big sound from a little amp. Maybe the loudest Pro-Jr on earth!
SOUND CITY 120W MK4 1973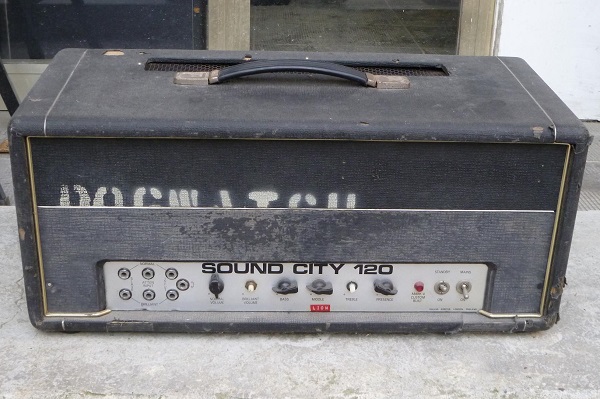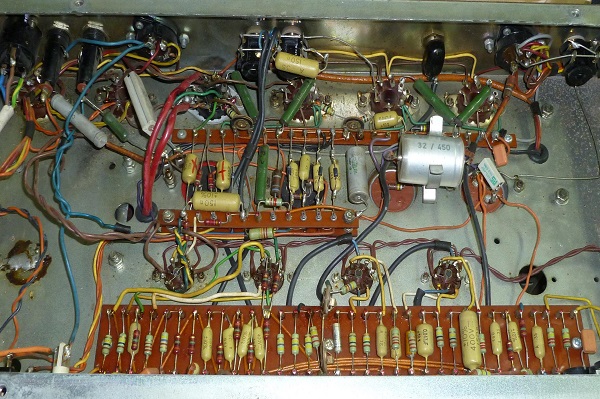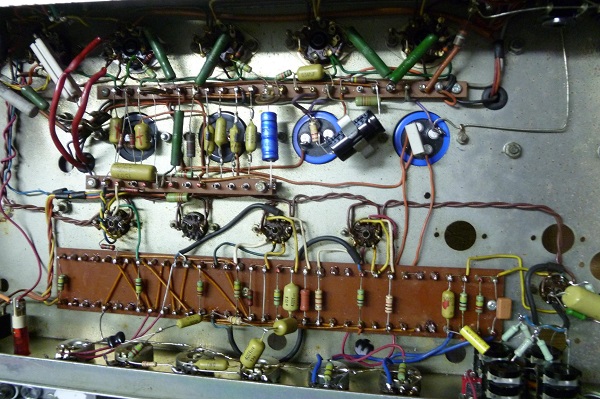 Sound City/Hiwatt + Marshall Hybrid:
- 2 parallel preamps, Hiwatt DR103 & Marshall Super Lead style
- Hiwatt passive tone controls
- 6 x EL34 Sound City 120W power amp
- retuned, simplified and full serviced circuit, no active eq, effects loop or Sound City oddities
Great clean and crunch tones, endless volume

DAVOLI 1960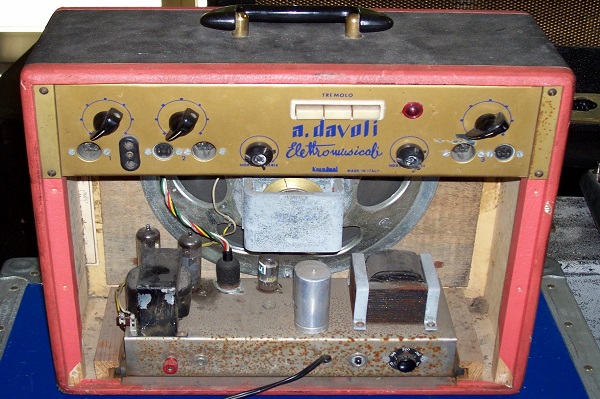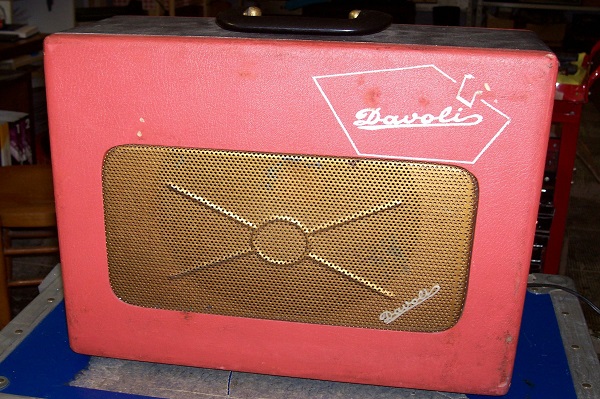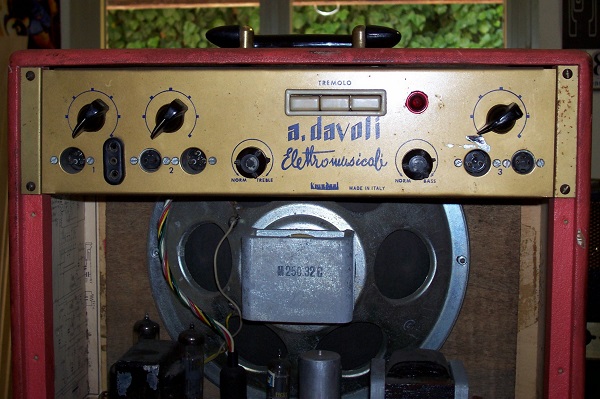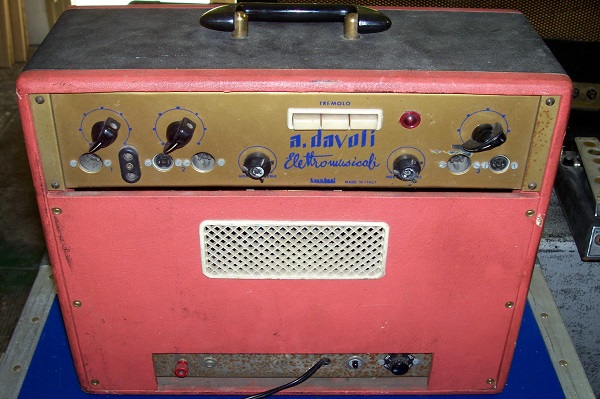 GRS 1975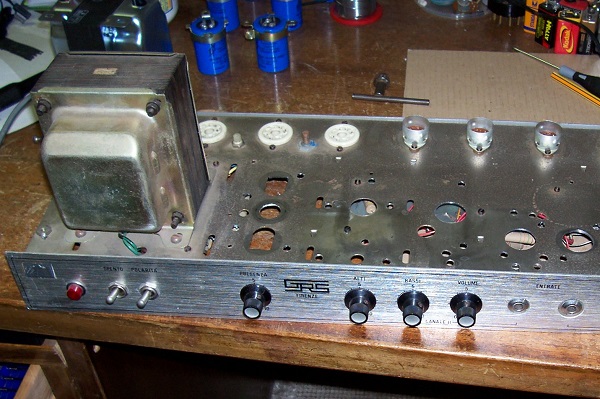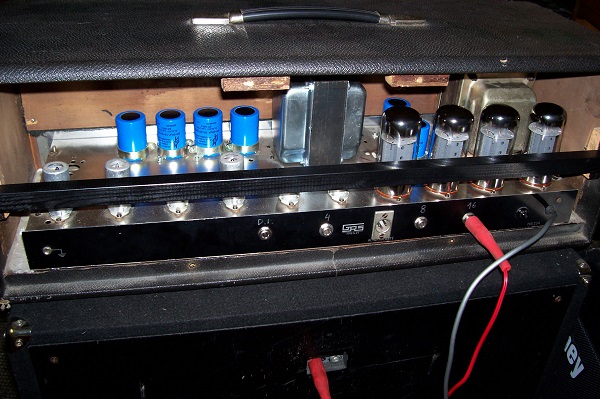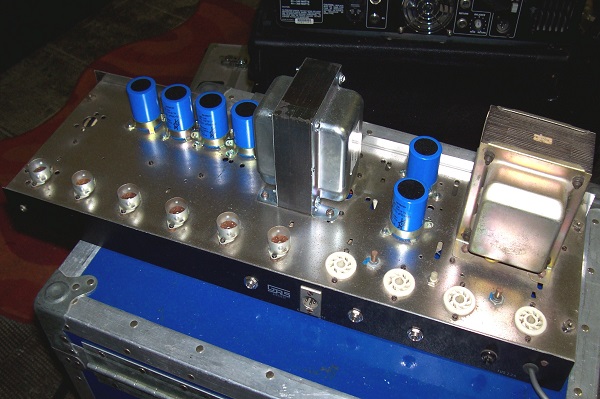 Fender Bassman 100 / Marshall Super Bass hybrid
- Bassman Bass & Guitar preamps with NOS USA 12AX7 tubes
- 120w power amp with 6550 tubes
- new filter caps, power supply circuit and output transformer
Clean, warm and powerful sound! Great solid crunch at high volumes